Senior School Academic Curriculum
The Portsmouth Grammar School aims to create an environment in which pupils are keen to develop a range of analytical skills and creative talents.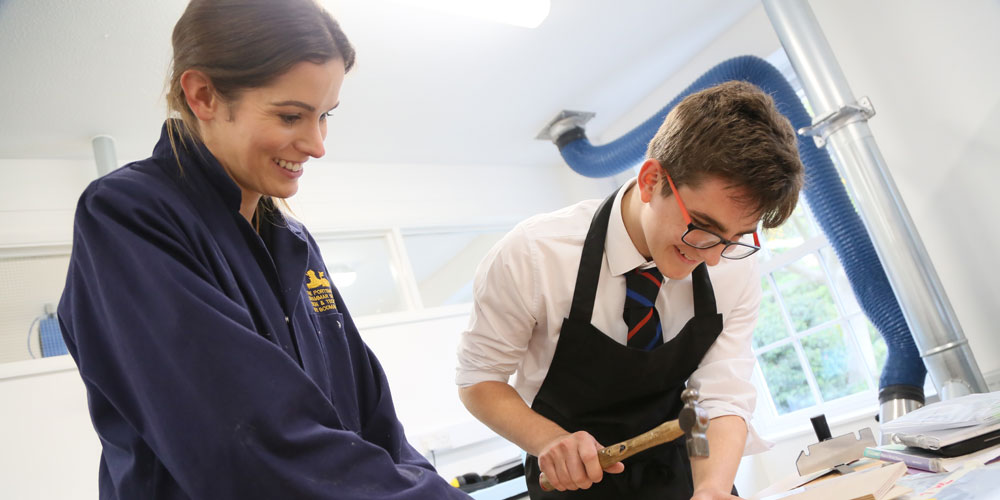 We encourage pupils to be enquiring and independent in their learning. We want our learners to evaluate their progress critically and learn to optimise their potential by setting themselves challenging goals and adopting effective study techniques. They should be willing to work collaboratively, with proper respect for each other's different talents and mindful at all times of academic honesty.
Help is always available in departmental clinics and the Library team can offer study skills support on an individual basis.
Upper School Curriculum, September 2023