Sport for all is our philosophy at The Portsmouth Grammar School. We want every pupil to enjoy taking part in sport and to achieve their own personal best.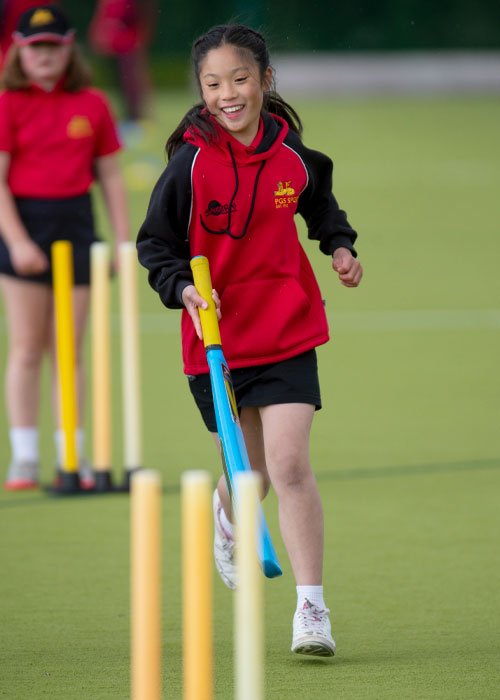 An extensive fixture list provides the opportunity for all pupils to represent the School during their time here, with A, B and C team fixtures commonplace.
From the Junior School upwards we aim to ensure that every child has the opportunity to be actively involved in sport, regardless of ability, and that they develop a healthy and positive attitude towards sport and team games. We also ensure that children learn and gain confidence from making mistakes, developing skills and confidence appropriate to the level of each individual.
Our expectation is to deliver a premium sporting experience, within an atmosphere of enjoyment, endeavour and success.In both the Junior and Senior School, we have a thriving programme for girls and boys and provide access to specialist coaching for all pupils, regardless of ability. The standard of our competitive sport is very high, but we also provide a wide and varied Games programme that caters for all our pupils.
Hilsea Playing Fields provides the facility for most of the outdoor sports programme. The 17.5 acre playing fields is home to:
4 rugby pitches
an AstroTurf pitch for hockey and tennis
5 netball courts
7 tennis courts
2 first class cricket squares and numerous rounders pitches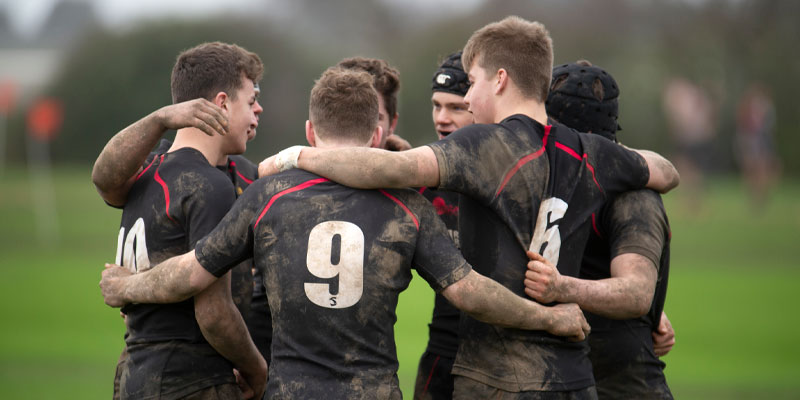 For further information about all aspects of sport in the Senior School at PGS, please read A Parents' Guide to PGS Sport.
The full schedule for PGS Sport Clubs for the Spring Term (Senior School) is available by clicking here (PDF, 88KB).
View all the latest fixtures, selection and general PGS Sport news