We are always thrilled when alumni, parents and others wish to support our activities, by giving up their time to help pupils with their career options or helping us offer opportunities to local young people by donating to The William Smith Fund.
Named in honour of the school's founder, the Fund seeks to continue Dr William Smith's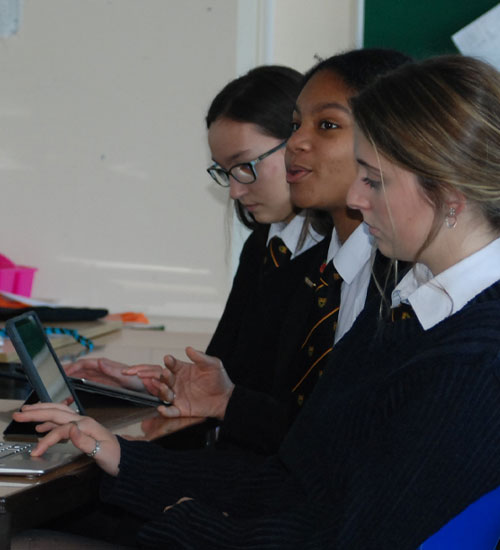 vision of providing a transformative education for local young people in the heart of the city and developing in them a hunger for broader horizons.
Our aim is to provide support to talented young people who would not otherwise be able to access a PGS education. We are currently able to provide financial assistance to 1 in 6 Senior School pupils. However, the global pandemic has led to a marked increase in both the number of candidates requiring financial assistance to take up their place and the value of the bursaries needed. Our ultimate aim is to assist 1 in 4 pupils.
Any gift, however large or small, will help us to continue to provide a first-class education in an environment where all our pupils can achieve their very best.
We promise to use your gift effectively and wisely.