Welcome to The Portsmouth Grammar School.
The Portsmouth Grammar School was founded in 1732 by Dr William Smith, Physician and Mayor of Portsmouth, who was determined that, like him, the young people of Portsmouth should have access to a transformative education, and flourish through spirit, vision, and learning.
Nearly 300 years on, we remain true to a founder's vision today: a forward-looking school located in the historic heart of Portsmouth. We encourage our pupils to envision their life at 25, and we prepare them to make a positive contribution in whatever pathway they choose.
In our caring community, pupils develop through academic challenge, an astonishing breadth of co-curricular activity, and opportunities both to lead and to serve.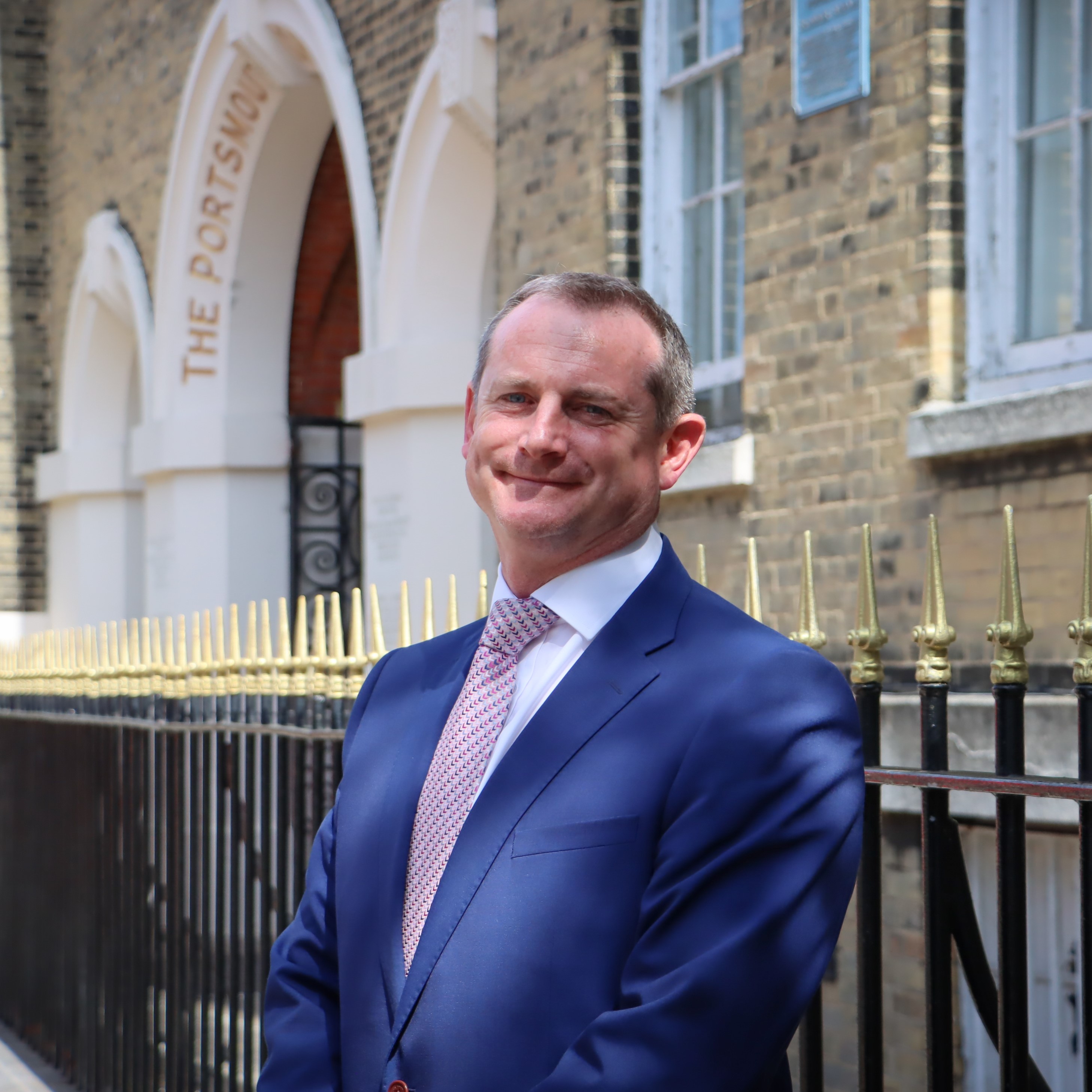 We want each of our pupils to thrive, to enjoy learning and to be prepared for what lies ahead. Our guiding commitment is to support every pupil to be happy and successful, in that order.
Meeting our pupils and staff is the best way to understand what sets The Portsmouth Grammar School apart. We warmly invite you to visit us and look forward to welcoming you here in person.
Mr David Wickes
Head