Welcome to the Junior School
Welcome to the Junior School
The Junior School at The Portsmouth Grammar School is a happy and dynamic place for children aged 4-11 (Years Reception - 6) to learn.
We like to think of it as a 'Eureka' school, where every day our children are challenged to 'find things out'.
Children in the Junior School excel academically and grow into happy, confident, individuals. We look forward to welcoming you into the Portsmouth Grammar School community!
There is no greater moment for teachers when children, through determination and desire to learn, start to apply the skills and knowledge they have been taught to gain a deeper understanding of the world around them.
Being happy and successful is at the heart of everything we do.
We believe our Connected Curriculum in the Junior School is the best preparation for success in Senior School, Sixth Form and Beyond.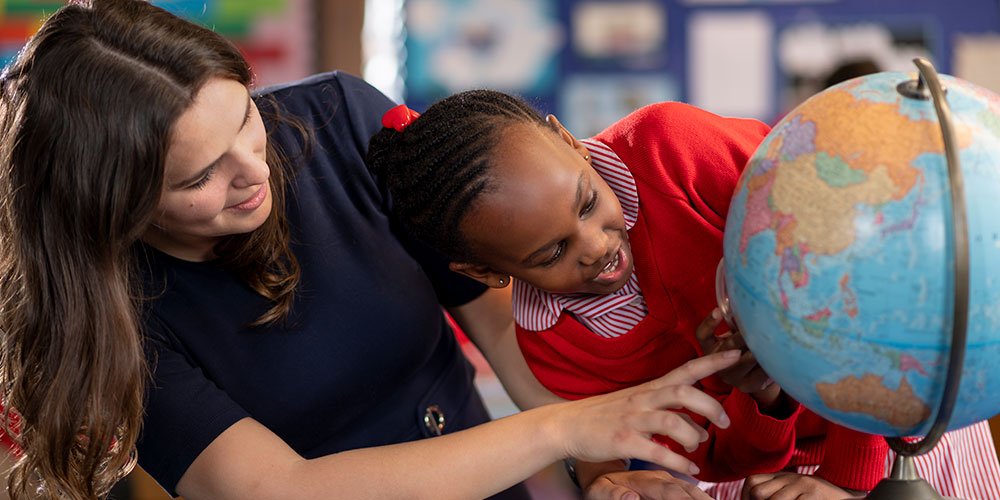 It provides countless opportunities for children to learn flexible and lifelong skills, through a rich curriculum and co-curriculum, enhancing their learning journey.
We look after the academic and personal development of every child, ensuring they are valued and value the contribution of others, creating a collaborative and supportive environment in every classroom.