Leadership & Pupil Agency
Leadership & Pupil Agency
At PGS we have the privilege of educating the leaders of tomorrow. We are committed to ensuring that when our pupils leave us, they are fully equipped to thrive in the world beyond school.
Giving young people a voice is something that I believe to be essential and invaluable because we are the future.
Destiny, Year 12 PGS pupil and Portsmouth's Youth Parliament representative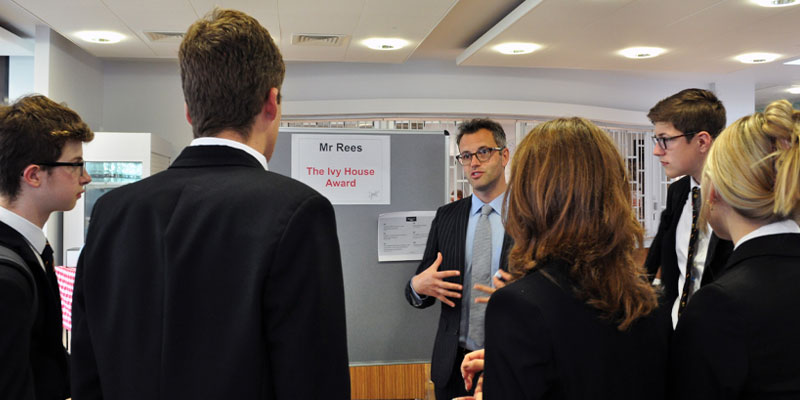 There is a much-documented leadership crisis currently, so we educate our pupils to graduate from PGS with highly developed leadership skills and more importantly, real-life experience.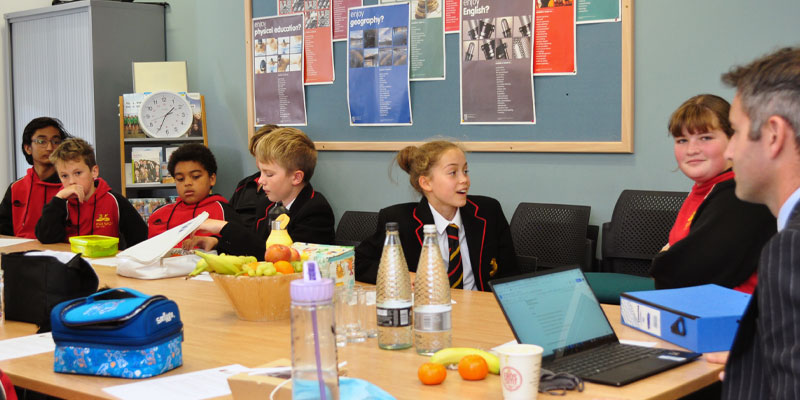 Coaching our young people to be confident leaders is something that is firmly integrated into almost every aspect of school life and comprises of three key principles:
Before one can lead others, they must first be able to lead themselves
Self-leadership is a skill that must be fostered from early years through to the Sixth Form
Pupils must be given a wide range of opportunities to practice their leadership skills, both in and outside of school
Young people understanding their place in the world and experiencing the true joy of helping others is a fundamental part of their education. Through our expansive network and many strategic partners our pupils are able to facilitate a whole range of fulfilling projects and initiatives in our local community. All our pupils learn to make a positive and rewarding impact on the world around them.