Additional Educational Needs
Additional Educational Needs
At The Portsmouth Grammar School, we are committed to ensuring that each pupil reaches their potential.
Our dedicated team of Learning Support staff are based in a purpose-built hub where they work with children individually and in small groups, tailored to support each child's diverse learning needs. This support starts from a child's entrance assessments.
Full information on how we can support pupils with additional needs during the entrance assessment (pdf, 391KB)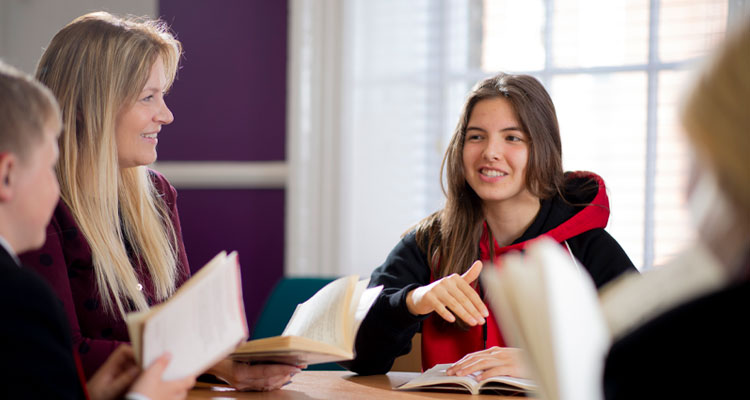 Once the child enters the school, there is close liaison between parents, staff and the child to identify any emerging needs and to put in place effective support. Close attention is placed on providing seamless support during a child's journey through the school, including when they make the transition from Junior to Senior sections of the school. Pupils may be seen one-to-one or in a small group and lessons are usually on a half-termly rotation. Sixth Form pupils' lessons are arranged during one of their study periods. The focus of support is always centred on the pupil's needs.
You are warmly invited to visit our dedicated Learning Support Hub and to speak with a member of our team.