Excellent pastoral care is central to our ethos, and the care and dedication shown by staff at The Portsmouth Grammar School is outstanding.
Junior School
Every child in the Junior School is valued; their personal development nurtured in and out of the classroom. Class sizes remain small throughout the Junior School and as a result our children benefit immensely from the associated high levels of pastoral care.
In the Infants, the Form Teacher is responsible for the children's happiness and well-being, they know the children well and can plan their learning and development accordingly.
The Lower Juniors (Years 3 and 4) are also primarily taught by their Form Teacher, with some lessons with specialist teachers such as French, Cookery, Art and Science and are encouraged to become independent learners. At this point, they also become part of the House System in the Junior School and have the opportunity to take on extra responsibilities such as Form Representative or Pupil Councillor.
The Upper Juniors (Years 5 and 6) enjoy the unique surroundings of their own building, giving them a greater sense of independence and maturity, and prepares them well for the move to the Senior School at the end of Year 6. Pupils' happiness and wellbeing are the responsibility of the Form Teacher and a number of Teaching Assistants help support teaching, learning and pastoral care.
The Junior School Pastoral Curriculum is built around the Learning Tree made up of key values, traits and thinking skills. This ensures that children grow up not only feeling valued as individuals but able to value the contribution of others. As part of the bespoke Connected Curriculum, the Pastoral Curriculum ensures that children are cared for and that they care for others.
Our children learn in a happy, collaborative and supportive environment and because of this are much more likely to be successful, whatever their strengths and interests may be.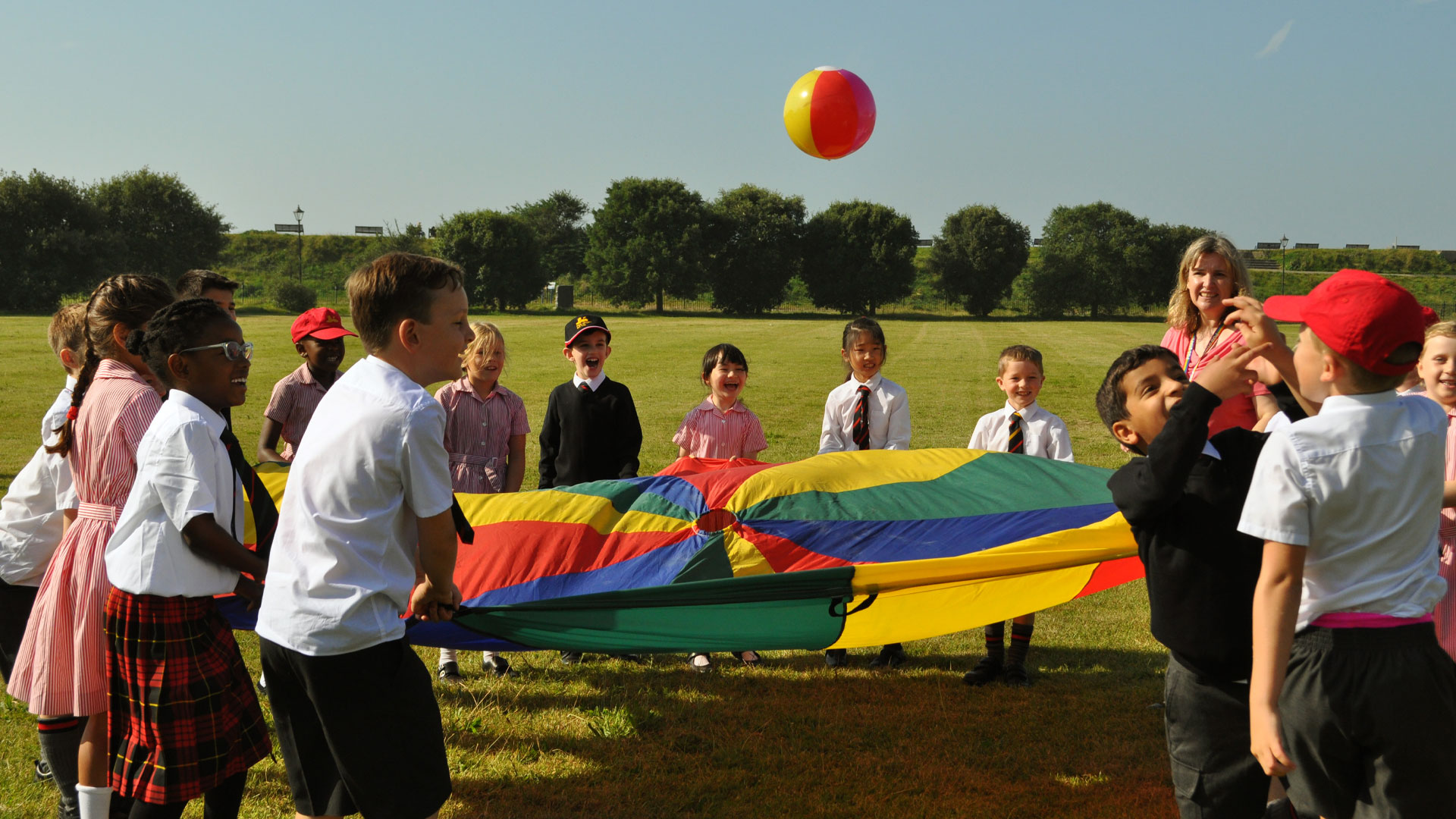 ---
Senior School and Sixth Form
We firmly believe that a child's happiness is an essential foundation for their well-being and to their progress in learning. It is also vital to their preparation for a flourishing and fulfilled life beyond school, as individuals, as lifelong learners, as citizens and within the world of work.
Individualised care is at the heart of PGS life; our staff are enormously dedicated and go above and beyond to support the pupils in their care. Preparing pupils to take, and to make, opportunities is central to our philosophy. We will ensure that, through bespoke advice, pupils feel prepared to make decisions about their future and we are committed to ensuring smooth transitions as they move through the school.
---
Tutors
Tutors are the keystone for our pupils, providing support and advice as they move through the school. Tutors rotate through year groups with their tutees, thereby getting to know their tutees over a period of years. In the Sixth Form, pupils join a Year 12 tutor group and will remain with that Tutor until the end of Year 13.
---
School within a School
Pupils joining PGS in Year 7 become part of the Middle School. Over two years they have all the opportunities and benefits of life in the Senior School, whilst having the support of being part of a smaller section of the school.
I really enjoyed my first year at the Portsmouth Grammar School and I have learnt so much since arriving. There is a variety of fascinating co-curricular activities and competitions to take part in and they are all interesting, fun and a great opportunity to make friends, meaning that there is a lot to look forward to. If you are feeling nervous, don't worry, as PGS is very welcoming and if you need help, there is always someone to talk to.
Siha, Year 8
---
Counselling Service
Within the Health and Wellbeing Centre pupils are able to arrange to meet with the School Counselling Team who can offer help and advice on personal and emotional issues that our pupils may be experiencing. All arrangements are totally confidential.
---
Houses
All pupils are a member of a House. The Houses are a vital unit of identity and belonging, spirit and competition. The Heads of House focus on values, identity and participation – areas in which the Houses have always made a central contribution to school life. The pupils' Tutors are affiliated to a House, and have a strong House allegiance, working with their Head of House with regards to competitions and other important school events.
---
Peer Mentors
The Peer Mentors are a group of Year 12 pupils who have received specific training to help pupils in a variety of areas if younger pupils need it. Each Year 9 Tutor Group is given its own Peer Mentors who will visit the Tutor Group weekly. They can provide advice and support on such matters as organisation, friendship issues, academic or pastoral worries.
---
Pastoral Curriculum
The Pastoral Curriculum at PGS enables pupils to develop an awareness of personal health and well-being, and an acquisition of life skills and attitudes which will aid them in managing their lives and relationships in a responsible and healthy manner. Pupils should:
Develop self-awareness, positive self-esteem and confidence
Develop a healthy lifestyle
To reflect on our impact on the environment and on non-human animals
Learn to keep themselves and others safe
Develop effective and satisfying relationships
Learn to respect the differences between people
Develop independence and responsibility
Play an active role as members of society
Make the most of their abilities.